The glorious Black Sea men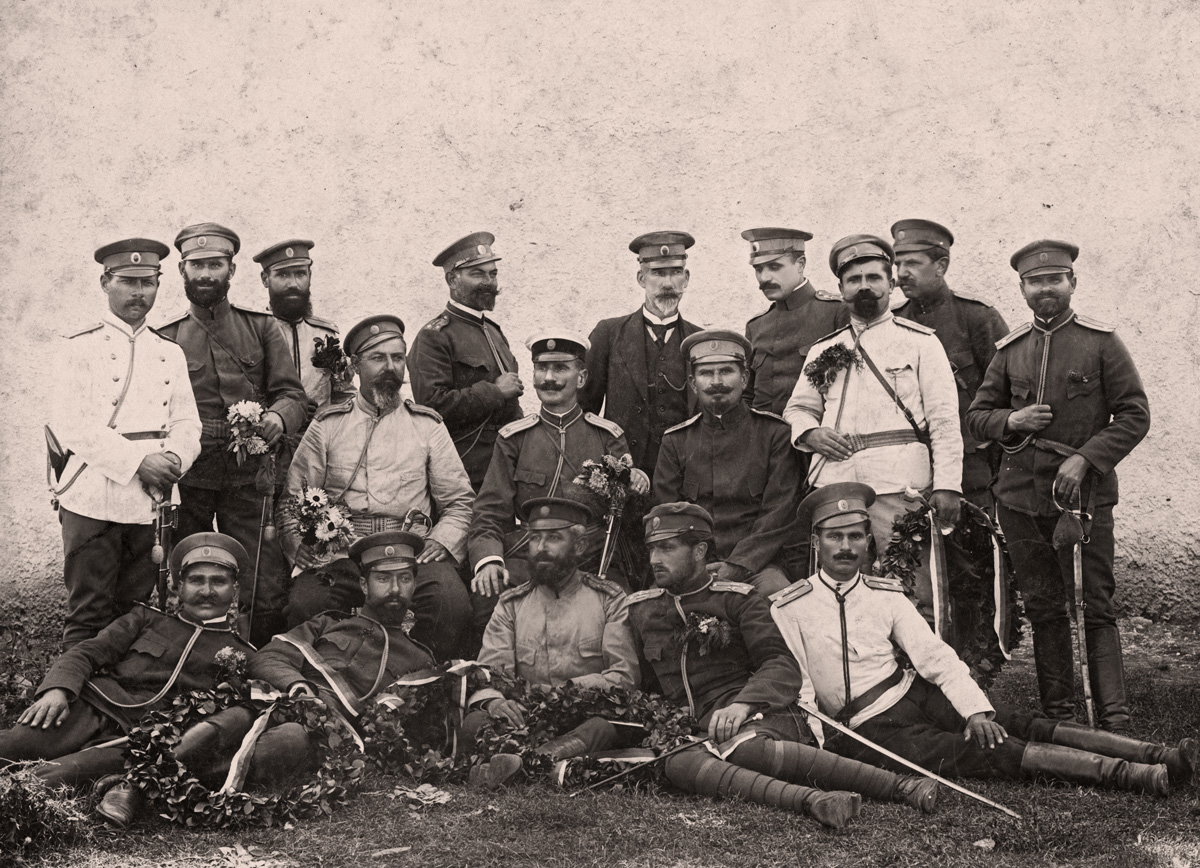 Photo: Officers of the 24th Black sea Regiment 1913-1918

For the years during which the 24th Infantry Black Sea Regiment existed, until its dissolution in 1958, it recorded glorious combat success in some of the most violent battles. The heroism and masculinity of our Black Sea men left a striking mark in Bulgarian military history.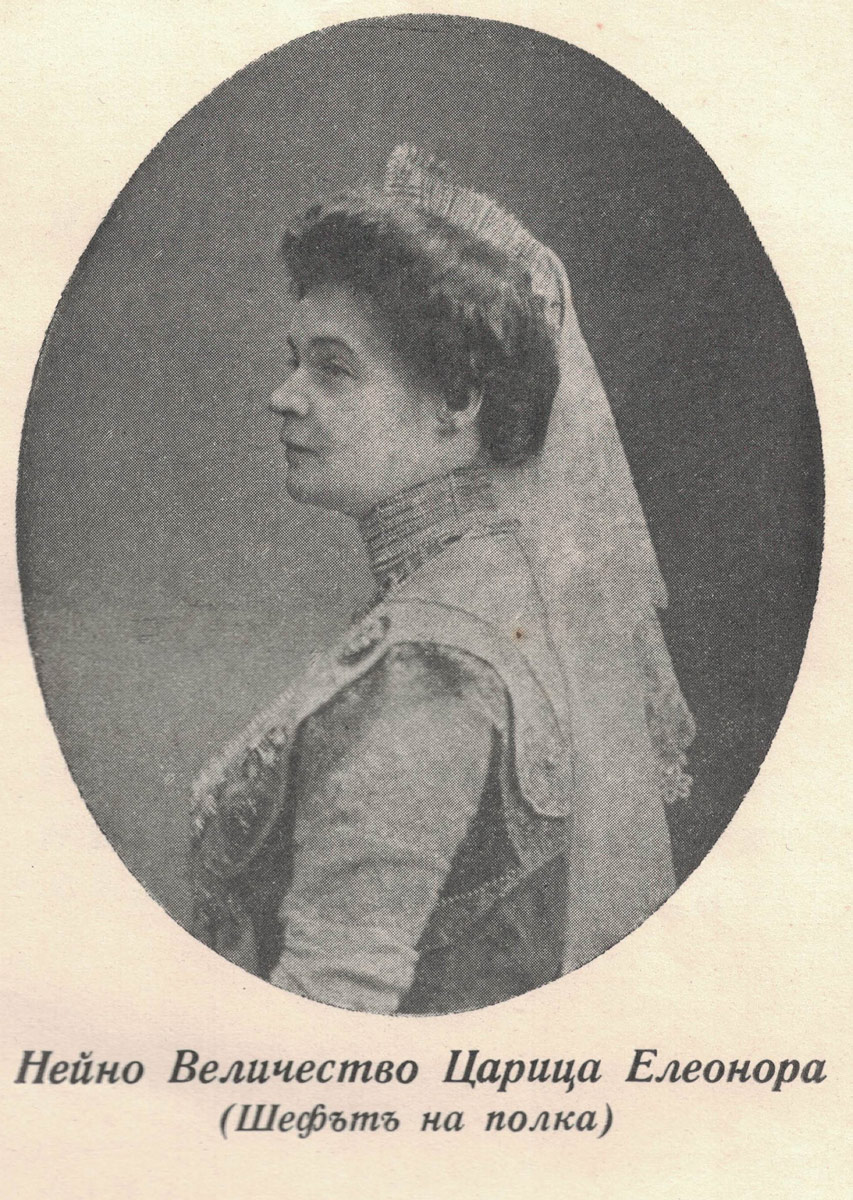 Established by a state decree in 1889, 24 Black Sea Infantry of Her Majesty Queen Eleanor Regiment was assembled in the Burgas Military District, and Major Fodulaki, a Bulgarian from Bessarabia, was appointed commander-in-chief. The regiment was formed on the basis of the 3rd and 4th regiments of the 11th Sliven Infantry Regiment.

After the mobilization and the declaration of war on October 5, 1912, the regiment made its way to the border with Turkey and managed to cross it to the village of Konstantinovo, where was their first battle. This is followed by the fighting at Erikler and the offensive operation at the fortress of Lozengrad, which was taken over on 11 October. But the toughest tests for the Black Sea men were yet to come. Six days, with varying success, some of the bloodiest battles in the Balkan War in Lyuleburgas and Bunarchisar took place. A heavy hand-to-hand combat is bound, in which the Turkish flag is captured. The heroic feat is of Corporal Ivan Nedelchev Arabadzhiev from 1st Company.
After the fall of the Edirne fortress, the regiment was stationed in the town of Baba Eski. On March 18, an encouraging visit to the soldiers was made by Queen Eleanor, the patron of the regiment. She donated clothes, tobacco, soap, etc., and visited the hospital in the city.

During the Second Balkan War, the regiment fought in the villages of Dolni Balvan, in the Tsarski and Dolni visochini in Macedonia, and during the First World War it was on the Southern Front, where it took part in the Kosovo operation, fought at Chervena voda, Preslap, Sborsko and Dimova Polyana.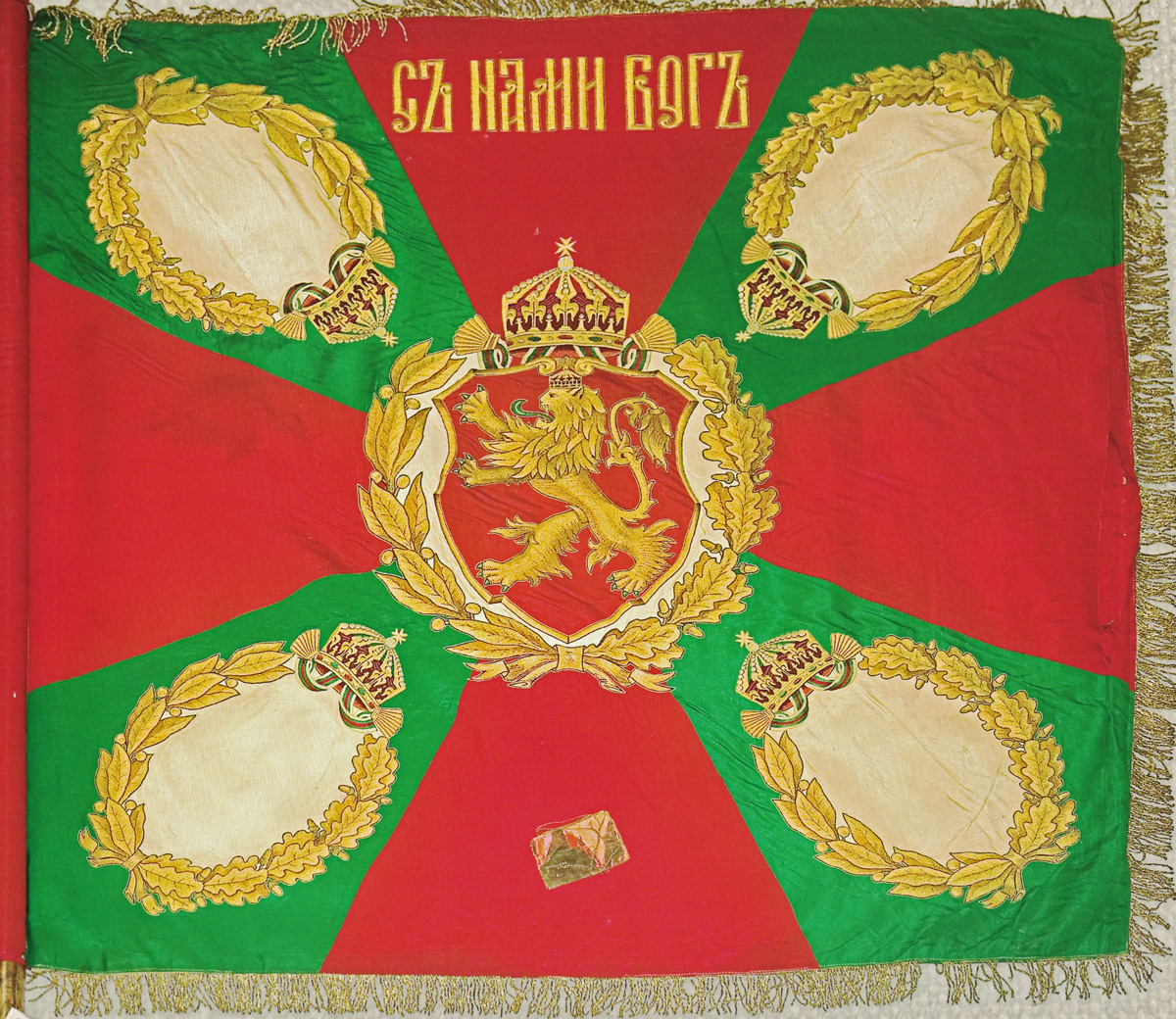 In 1919 the Burgas Regiment was disbanded and the available staff was included in the 11th Sliven Infantry Regiment. re-formed, but by 1934 it was named the 39th Thessaloniki Infantry Company.

The participation of Black Sea men in World War II began with the mobilization in November 1944 and preparation for inclusion in the final stage of the war. On December 4, the soldiers left the Burgas station. Upon arrival in Yugoslavia, they were tasked with taking positions on the Sotin-Grabovo line and preparing for the offensive. The regiment received its infantry baptism on December 22, when with a powerful attack the units made breakthroughs in Hitler's defence. On March 6, the most dramatic battles for the Black Sea men began. The reconnaissance squad formed by the regiment commander Lieutenant Stoyan Ganev was distinguished by exceptional courage. Scouts repeatedly cross the river and provide extremely valuable information about the enemy. The names that stood out were Panayot Stoykov, awarded with seven orders of bravery and Nikola Yanev, received four orders of bravery.
On March 19, the Drava Defense Operation ended, and on March 22, the successful advance of Russian, Bulgarian and Yugoslav military led to the final victory over the enemy. The offensive operation of the 1st Bulgarian Army continued on the territory of Austria, and on June 7, 1945 our soldiers were greeted in Burgas.
The participation of the 24th Infantry Regiment in the long series of wars is distinguished with great heart and activity and crowned Black Sea men with glory.

The invincible spirit of officers and soldiers, their courage and valor displayed on the battlefield are a valuable model for society today. A tribute to the memory for the Black Sea men!

Yana Ivanova - curator "Latest History" in RHM Burgas