Burgas - the center of domestic and international tourism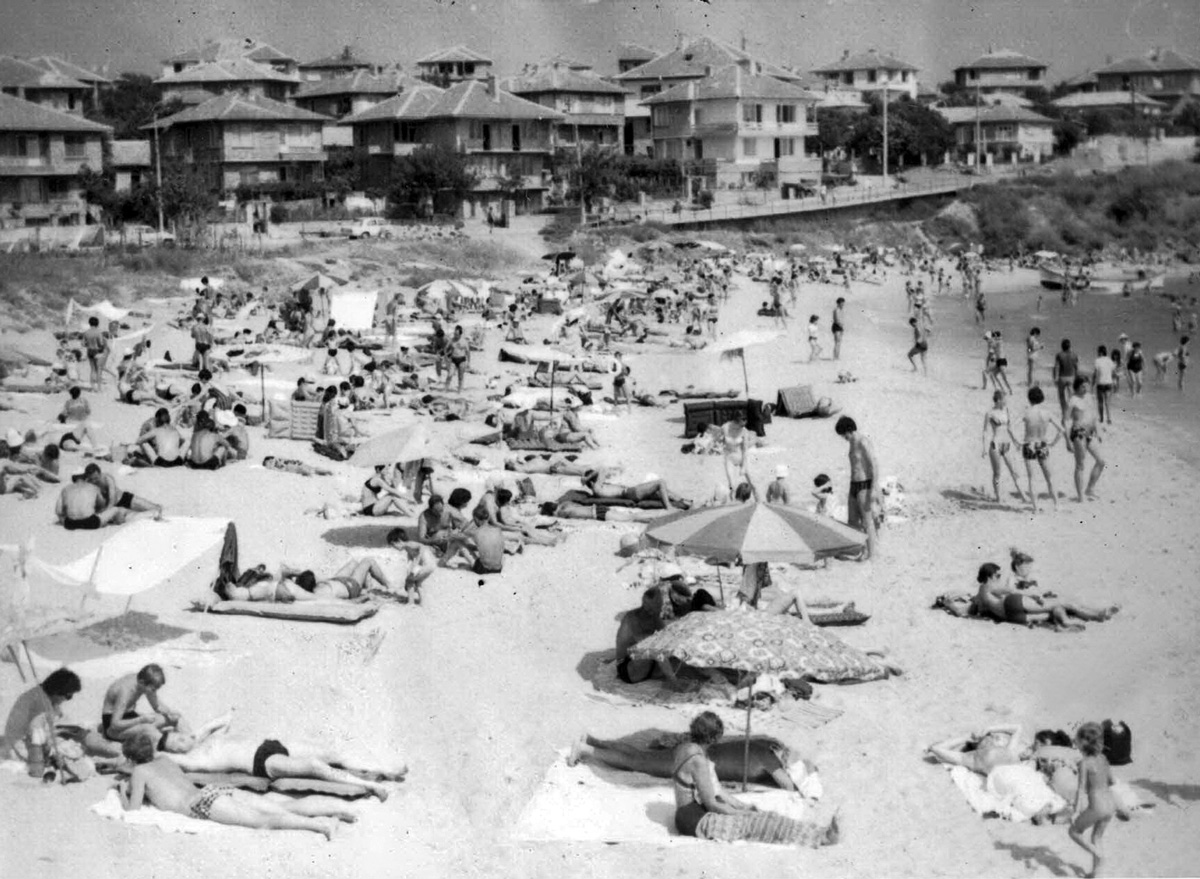 When we talk about tourism in Bulgaria, the name of the brilliant writer and patriot Aleko Konstantinov always comes to our mind. He founded the first tourist association "Urvich Club" in 1889, which existed for seven years. In 1895 the organized tourism began in Bulgaria with the establishment of the Club of Bulgarian tourists. And in Burgas the tourist movement began in 1901 with the establishment of the Rossen Kamak Society. According to articles of the association, its members declare that they take care of the conservation of nature and cultural wealth of Burgas region, promote tourism and mountaineering. Later, organized tourism was taken over by the Strandzha Tourist Association.

On January 6, 1948, a decree No. 6 of the Council of Ministers established the Balkantourist State Enterprise for Travel and Tourism, but there was a real upswing of organized tourism in Bulgaria after 1956. After 1973, a unified system for recreation and tourism, which includes a number of business organizations built on a territorial infrastructure. The policy of the state is to increase international and domestic tourism, and this also attracts the development of many other related industries such as construction, trade, education and more. The built tourist base is closely connected with the settlements and influenced the economic and cultural life. In the 1970s tourism in Bulgaria was already an economy factor.
For the Burgas region, business tourism is the third major sector. It covered 200 km of the Black Sea coast from Obzor to the border river Rezvaya, which is 50.5% of the total sandy strip. Here are 33% of the total hotel base in the country, 56% of the places in the campsites, 41% of the beds in private accommodation, 36% of the base for social rest, chalets and more.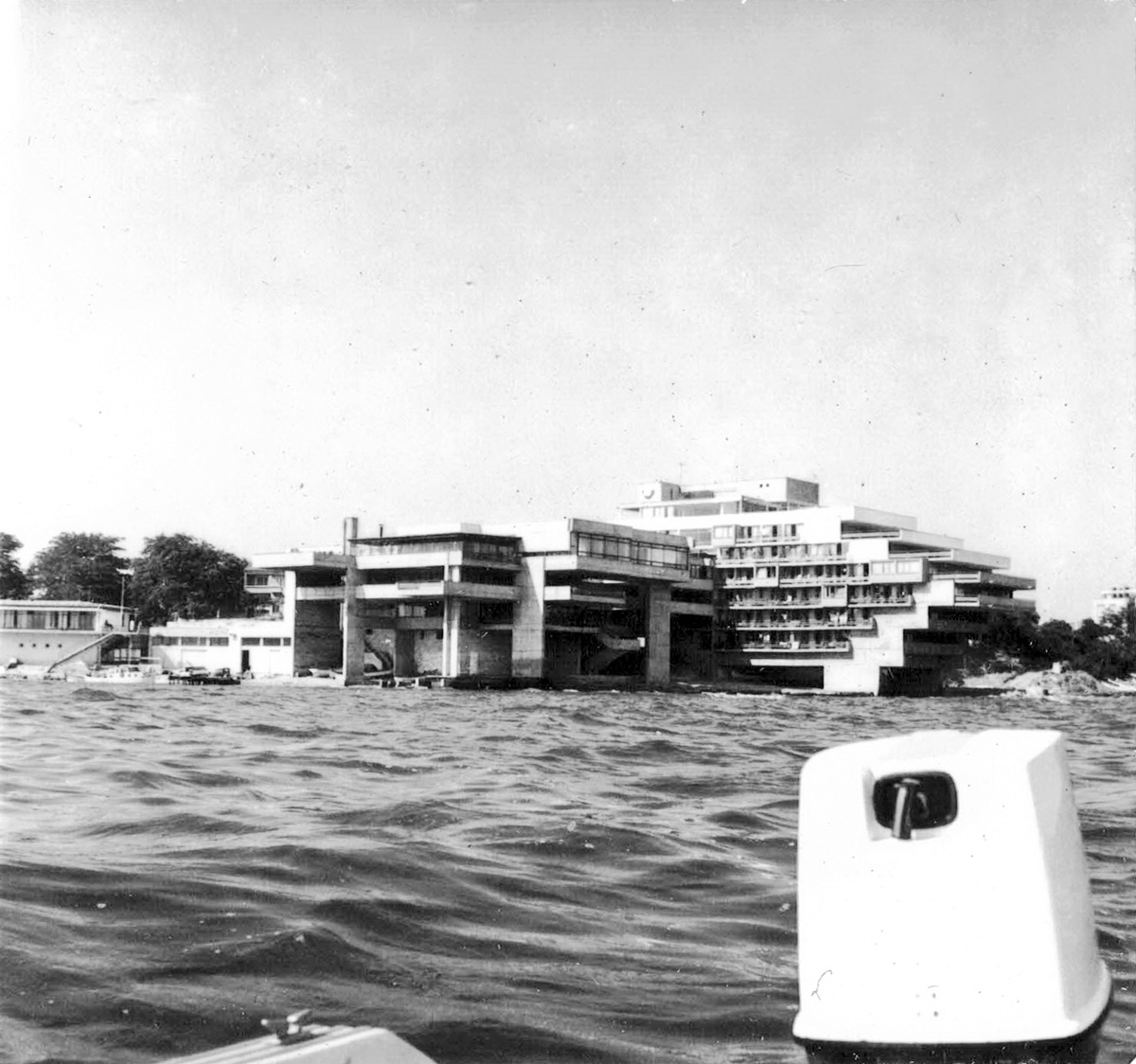 Along with the infrastructure for tourism is developing a holiday business through the construction of permanent and temporary sites. As of 1970, there are 352 holiday homes in the Burgas region with 29,908 beds. The bases for children's camps are also increasing. The southern Black Sea coast is an attractive center for tourism because it has favorable natural conditions, extensive and calm bays. Numerous campsites and cottage complexes are organized along the coast. Tourists are attracted by natural attractions such as the Ropotamo Reserve, the Lion's Head, the Snake Island, as well as the unique antiquities of Sozopol and Nessebar.

However, it is an indisputable fact that when we talk about tourism in the Burgas region, the basis of its expansion is the construction of the Sunny Beach resort.


* Materials from the collection of RHM-Burgas

Yana Ivanova - curator

Photos:
1. Holiday stations in Primorsko
2. View from MMC "G. Dimitrov" Primorsko
3. The beach near Sozopol
4. Ravda Pioneer Camp
5. Huts in Kovach
6. Pomorie Hotel, Pomorie
7. Holiday stations in Primorsko
8. Beach near Primorsko